---
---
Laughing Mike shows
---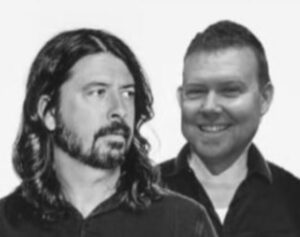 Laughing Mike, more commonly known as Mikey, likes to have a laugh……if you haven't worked that one out.
The Questions we asked Laughing Mike was:
1. Who's Your All-Time Favorite Band?  I reckon it could be the Fooies (Foo Fighters)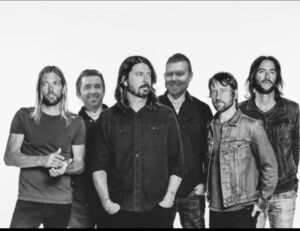 2. Your on Death Row, What would your last meal be? Birds Nest Soup
35 days for a Chinese Swiflet to make and it only occurs 3 times a year. It's believed to have aphrodisiac qualities  – may as well go out with a smile.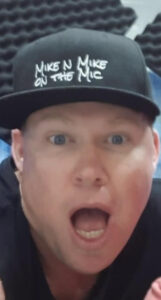 3. What Special Talent Do You possess? My amazing dancing ability.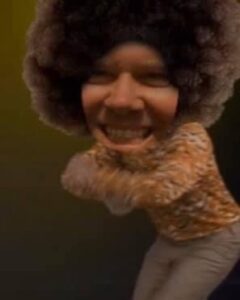 4. What would your most effective torture method be? Making you listen to Dance Monkey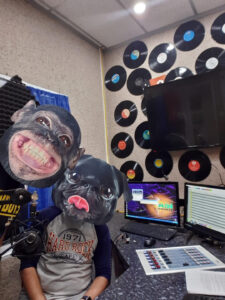 5. What's Your Worst Habit? I keep turning up for this show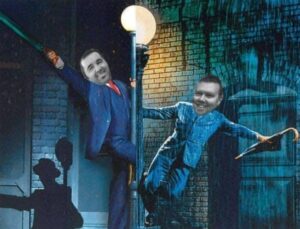 6. Who would play you If Your Life Was Turned into a Movie?  Phil O'Brien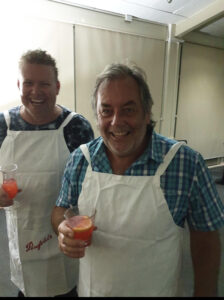 ---