---
---
Funny Mike shows
---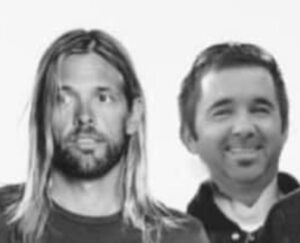 Funny Mike, has been around the Gove FM traps for a while but success has never been so great since partnering up with Laughing Mike.
The Questions we asked Funny Mike was:
1. Who's Your All-Time Favorite Band?  Foo Fighters off course.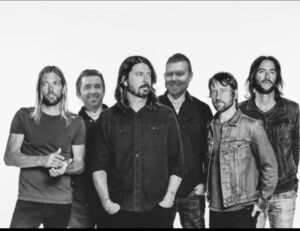 2. Your on Death Row, What would your last meal be?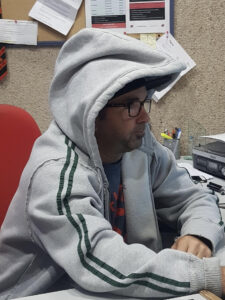 3. What Special Talent Do You possess? My athletic ability.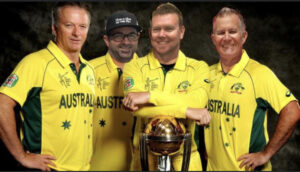 4. What would your most effective torture method be? I could tell you but then i'd have to kill you.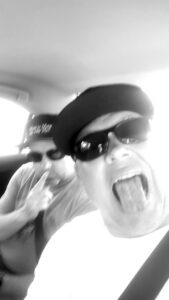 5. What's Your Worst Habit? I get to the show early each week.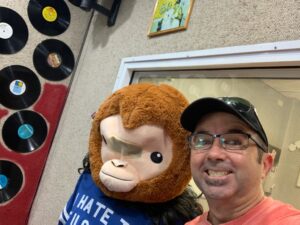 6. Who would play you If Your Life Was Turned into a Movie? Tatum Channing aka Magic Mike.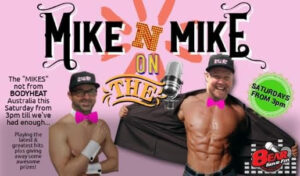 ---